Voicemail to contacts linked via SpinVox plug in
The handy thing with iPhone Visual Voicemail is you can choose which voicemail to listen to and reply to the sender if they are in your contacts list. Now it appears that SpinVox has cottoned onto the voicemail-to-contact cross referencing, so the firm that gave BlackBerry customers voicemail-to-text application has now brought out a new plug-in which will link voicemail transcriptions to a contact sitting the BlackBerry's address book.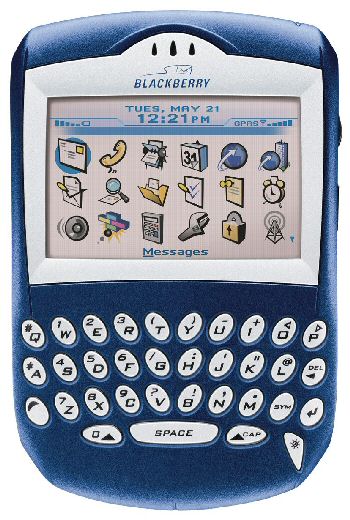 With this new SpinVox application the user can choose to respond via text or email. SpinVox is selling the plug-in application for £5.00 that's approx $10.00 per annum in addition to any normal SpinVox charges.
Source — spinvox