Motorola W270 handset unveiled by FCC
The mid-range and entry-level mobile handsets have always been Motorola's bread and butter, and it seems they are still hanging onto those ranges as the FCC unveils another clamshell design from them in the mid-range zone.
The Motorola W270 sits firmly in the mid-range with features such as MP3 playback, FM radio with RDS, dual-band GSM radio, microSD card slot. It is possible the dual-band radio is getting ready to lock onto T-Mobile towers, but as yet that is unconfirmed.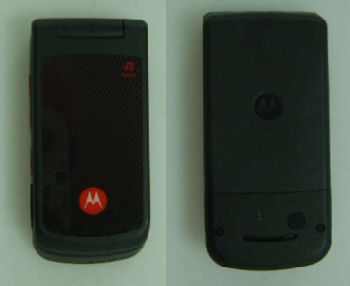 The W270 does though bring a more slim style to Motorola's mid-range at being 17mm thick, and no doubt everything will need to be sacrificed excluding maybe GPRS and camera to get this mobile handset near an affordable price.
Source — cellphonesignal