UK finally receive the pocket sized Palm Centro
Finally, the pocket sized mobile handset Palm Centro has reached the shores of the UK, and is available as of today. The Palm Centro had squeezed inside this small mobile device just about everything you may require.
The Palm Centro is a full function handset with a full keyboard, a wide variety of messaging, a touch-screen, work and personal email access, a great little media player, web browsing, audio and video books, 64MB of storage, and a built-in video/still camera so you can record those sudden mishaps.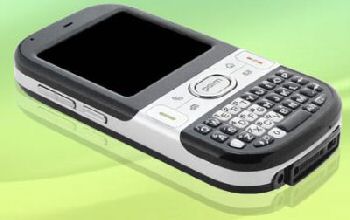 So if you fancy having one of these sexy little Palm Centro's it will set you back £199.00.
Source — product-reviews