Apple iPhone SDK comparison chart: How does it compare?
Engadget have got a very interesting comparison chart that we believe our readers will love, they have said that with hardware accelerated 3D graphics, integrated database API which is very close in the way of performance monitoring tools, so far so good really.
It even has a highly specialized version of the Cocoa framework which has been tweaked for the Apple iPhone and renamed as the Cocoa Touch. We all know that the just announced just-announced SDK is the best thing that has happened in a while.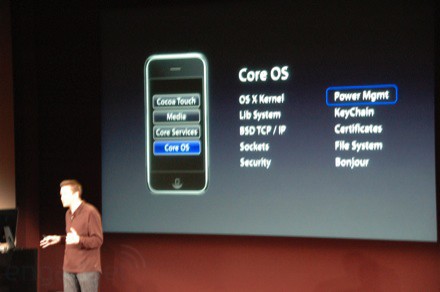 But with all this into account how does it compare to the likes of giant competitors Nokia, Microsoft and even all those from the Apple iPhone community?
Take a look at the charts below.