MWg expanding handsets: UBiQUiO with 501 and 503g
It looks as if MWg are looking to expand their handset range; two new handsets that are to be released are the UBiQUiO 501 and the UBiQUiO 503g. Both of these QWERTY phones will run on Windows Mobile 6 Professional.
The UBiQUiO 501 is to feature a 200MHz OMAP750; the handset also comes with GPRS radio, Wi-Fi and a low 2 megapixel camera. The UBiQUiO 503g is aimed at the higher end of the market, the handset features a triband 3.6Mbps HSDPA. Also to help improve things is the upgrade from TI core to a 520MHz XScale.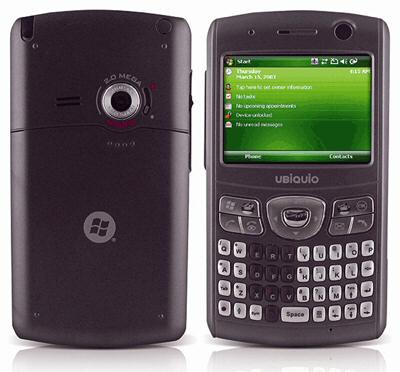 It just seems a shame that the company has decided to copy other handsets of parent company O2, instead of commissioning their own phones.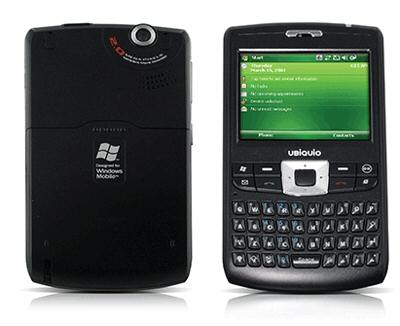 Source – Cell Passion via Engadget Mobile