Cellink T small USB that's more than a flash drive
This is the Cellink T which is a very small device with many attributes, it's a microSD card reader, a datalink, and USB data storage all combined into one small device. And when on swing mode it's even a mobile handset charger, what more could you want.
The Cellink T does a lot considering its 3 inch size, photo, audio, data, and video transfers form mobile handsets to PC and vice versa becomes so easy with the Cellink T's data link feature, a feature especially required if no Bluetooth is present.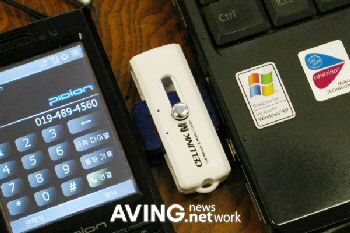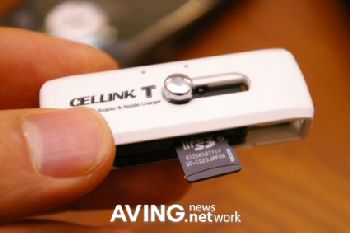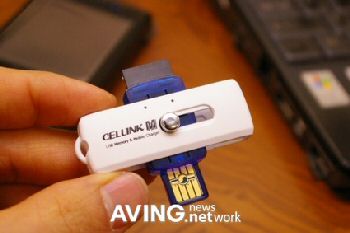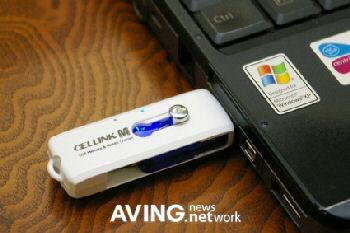 One thing does all devices are so handy, let's see more like this coming onto the market.
Source — dvice