Phones on planes Okayed by Ofcom
The BBC reports that the Office of Communications (Ofcom) has given their needed approval for mobile handsets to be used on planes flying in European Airspace. This follows a review of mobile use on planes launched late last year.
Ofcom has given plans that will allow airlines to provide mobile phone services on UK registered aircraft, but only once the plane reaches the heights of 3000 metres and above. Coverage of mobile use while in the air will be gained by the use of mobile phone base stations known as pico cells which will connect a call via satellite.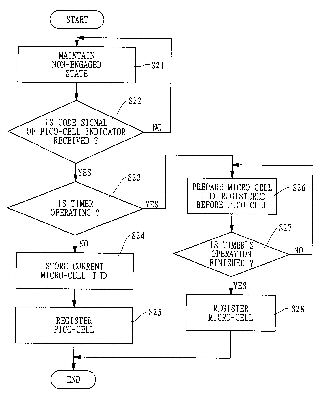 Individual airline will have the choice to offer the services but regulatory procedures must be complete in each instance for hardware to be approved and operating procedures put in place. Ofcom has said it will investigate any "excessive charges and abuses of competition" should mobile networks and airlines set connection and call prices too high.
Source — BBC