AT&T on April 17th to get Microsoft Surface in retail stores to boost mobile shopping
Microsoft have recently announced that AT&T will be the first company to receive the Microsoft Surface in their retail stores, this announcement will really transform the way we all shop for mobile devices.
Customers will be able to explore in depth the mobile world using touch and device recognition technology, this will all begin as of April 17th which is only round the corner. People who shop in San Antonio, San Francisco, Atlanta and New York will be the lucky ones who get to see the Microsoft Multi-Touch Surface.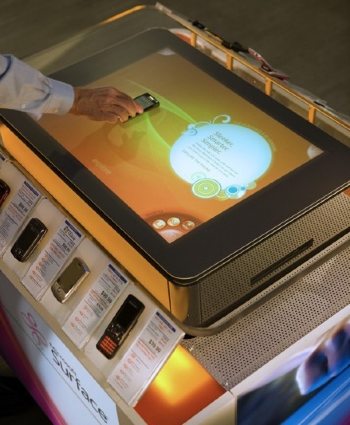 What is cool is the fact that you can pick up a mobile phone and place it on the Microsoft Surface and it will in return tell you everything you need to know about that particular phone which is pretty damn cool if you ask me.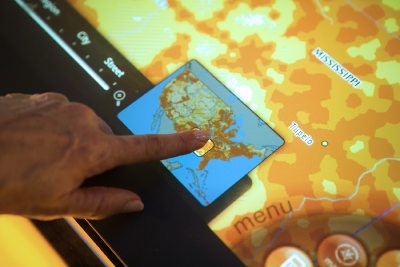 Later on you will be able to drag ringtones, video, graphics and so much more straight onto your phone via the Microsoft Surface. Oh just so you know AT&T's iPhone is not going to be the first demonstrated on Surface (mmmmm).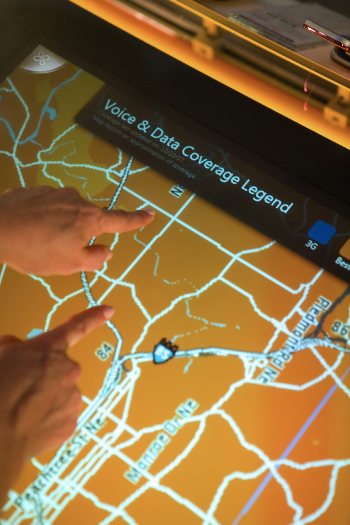 Source — Product Reviews via Microsoft