EA Mobile gets official with smartphones at CTIA
One is left wondering why EA Mobile found it necessary to make a release stating the obvious, that EA Mobile Java ME bases game now support virtually all major smartphone platform; in fact there are a number of EA's smartphone dedicated devices out their already.
However maybe EA doesn't believe so and thus their CTIA release just to affirm their commitment to Symbian, Windows Mobile and BlackBerry platforms. Other than that EA doesn't have that much news to announce, which is probably why they announced this at CTIA.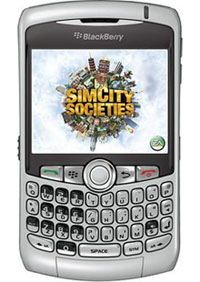 Full Press Release here