Samsung Instinct with 3G will not beat Apple iPhone or will it? Video
The new Samsung Instinct mobile phone is without a doubt a very good contender which could have a good scrap with the Apple iPhone, but personally cannot see it beating the Apple iPhone but then again I could be wrong.
Ok so what have we got? The 3G Samsung Instinct phone is definitely sleek and with cool flashy menus and even Haptic feedback oh and not forgetting full 3G access but it does not stop there.
It also features touchscreen which is a nice touch and can see Sprint users looking at it as a good iPhone competitor, the phone was announced at the CTIA and is set for release sometime in June and many are saying it is a virtual clone of the Apple iPhone, the Samsung Instinct does have many features that is missing from the Apple iPhone such as 3G access for speedy browsing and downloads, haptic feedback for the touchscreen, replaceable battery and expandable memory.
The Samsung Instinct has a 3 inch display with three keys-Back, Home, and Call-just beneath it, the size of this handset is only 4.6 x 2.2 x 0.49 (Inches) and weighs 4.4 ounces, it also has TV, Visual Voicemail and a full HTML web browser, search web pages with the tilt action.
Saying that the Samsung Instinct will beat the Apple iPhone is something we will have to see with our own eyes, truthfully I cannot see that happening but hey Samsung prove me and many other people wrong.
There is no exact pricing but what we do know is that it could be around $200-250 range and the Samsung Instinct requires activation on a Sprint Everything pricing plan offering unlimited data starting at just $69.99 per month.
Check out some images plus Watch the video below and see what you think my fellow friends.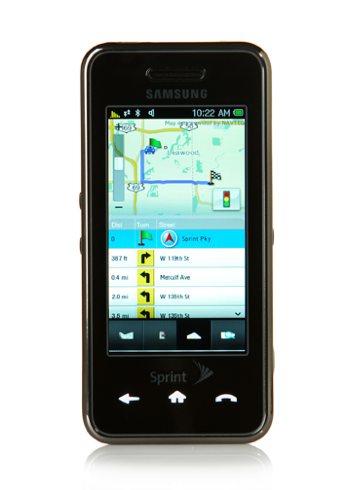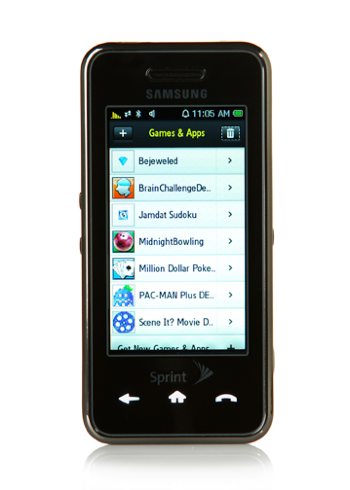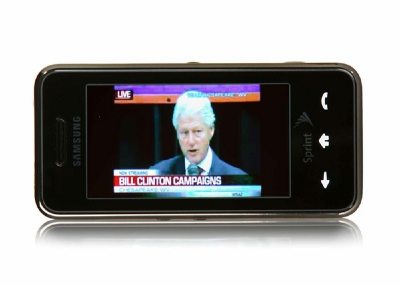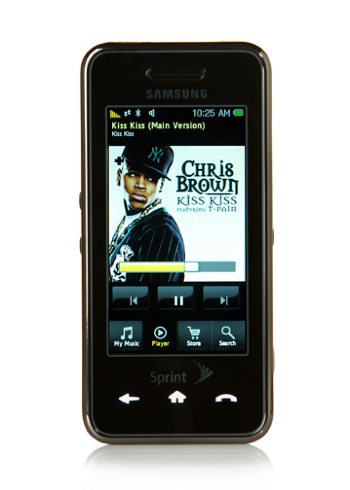 Source — Product Reviews