Plasma screens coming to mobile via Panasonic
Panasonic, on Tuesday at a press conference revealed their future plans to bring plasma technology to the mobile phone arena. Rumour is Japanese giant Panasonic are already in negotiations with AT&T to deliver handsets, or rather the required technology for AT&T's upcoming mobile TV service.
Their ideas is to rival OLED while being used for a broad range of apps which could include, cameras, gas pumps, offices, vending machines, automotive displays, ATMs, computer printers, and appliances. Display uses proprietary tech which is licensed from AbleComm Inc.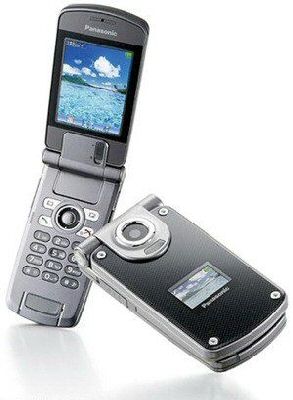 For full press release go here