Another glimpse at the Sony Ericsson P5 Paris
Is it another fake shot? Is Sony Ericsson actually letting shots of their closely held secret, the Sony Ericsson P5 Paris leak out into the public domain? Who knows, but another image is another step closer, unless Sony Ericsson would like to step up and clear the air over the Paris.
So here we have another shot of Sony Ericsson's P5 Paris turning up on the web, and although the shot does have an appearance of being fake, the handset does match up to those we have already seen floating around cyberspace.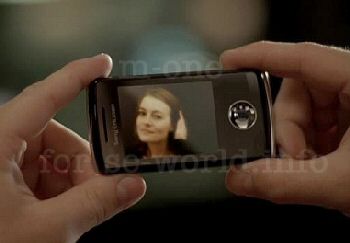 Hopefully, with the P5 Paris having UIQ 3 on the cards it just may be the handset that can take the other Symbian platform from niche all the way up to glitz and glamour, which will only happen if Sony Ericsson get the P5 Paris released sooner than later.
Source — semcblog