Nokia N82 Black vs. Nokia N82 Silver: online gallery
Yep at last Nokia has released the Nokia N82 in fabulous Black; the Nokia N82 in Silver was released earlier. As you all probably know the specs of the N82 I won't go into detail here, but will say this Black version Nokia N85 is somewhat stunning visually.
And rather than me drone on about what a great looking mobile handset it is, I think it's better you take a look at the abundance of images available; a few are shown here, but if you want more go here for a massive online image gallery.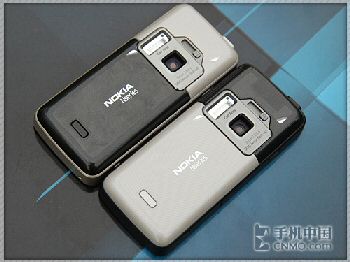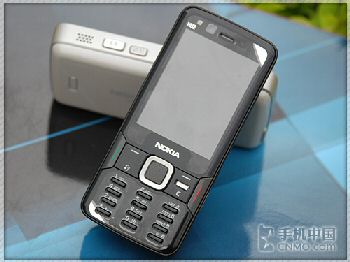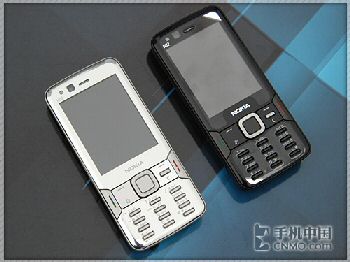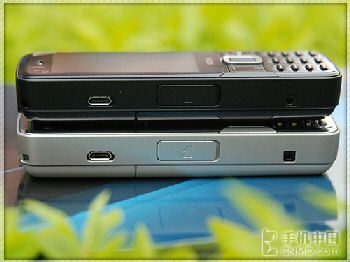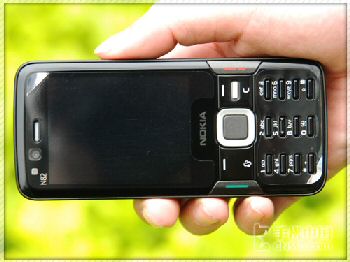 Source — intomobile