Sony Ericsson D900 mobile phone
Coming soon to the Carphone Warehouse is the Sony Ericsson G900 mobile handset which has been styled to help organise the user's life. The G900 combines touch-screen menu with a conventional keypad which manages the user's diary, notes, contacts, favourite websites and your images.
The Sony Ericsson G900 sports a nice 5 megapixel camera with touch controlled auto-focus, as with most features incorporated into the Sony Ericsson G900 they are operated via touch control. With a touch of the fingertip the user can access their photos and music along with other software.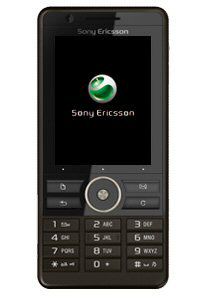 The G900 connects to the world-wide-web via Wifi or 3G and allows the user to scroll through web pages simple by either using the stylus or touching the display. With the G99 you can send a handwritten note, or just tap someone's name to call them; the Sony Ericsson G900 will put you in control.
Source — carphonewarehouse