Sony Ericsson G900 Review: We really love it, but will you?
Japanese-Swedish manufacturer Sony Ericsson announced earlier this year at the Mobile World Congress, their G900 mobile handset, a touch-screen Symbian UIQ smartphone. Side by side the G900 and G700 look to be identical in every way, however there are subtle differences with the most apparent being the G900's silver metallic strip that runs along its edges.
When taking a first look at the G900 it appears to have atop row of touch sensitive soft keys just like the K850i, however these keys are in fact on the touch-screen LCD, which are quite responsive, and with dedicated buttons for messaging and notes. The G900's numeric keypad is similar to that of the G700 but don't quite offer tactility. The M2 expansion slot is somewhat stacked below the proprietary post, but can be hidden behind the battery cover, while the dedicated keylock now finds itself on the right hand edge.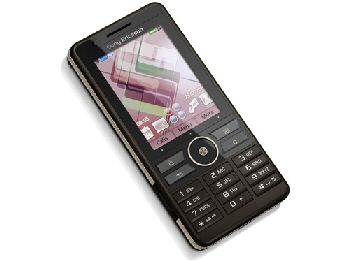 The Sony Ericsson is available in Dark brown and dark red, but for some reason the G900 doesn't feel as good as the F700 though will appeal to the more conservative users. The G900 packs a higher resolution 5 megapixel camera with auto-focus along with WiFi connectivity. A special feature is the touch focus function which allows a user to adjust focus of an image by touching that area onscreen. This feature makes the Sony Ericsson G900 stand out amongst the rest of the camera phones available.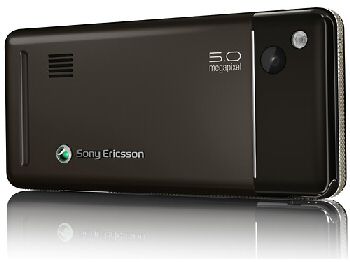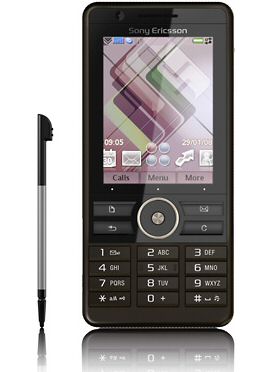 The Sony Ericsson G900's high resolution camera, touch focus and Wifi will more than likely make people consider the G900 above the G700, however the G900 is somewhat overshadowed a little in comparison with the ergonomics of the G700