The Sony Ericsson XPERIA X1 a hands-on-review
WMExperts, those lucky buggers, managed to get hold of the Sony XPERIA X1 handset, Sony Ericsson's flagship superphone that's powered on Windows Mobile 6.1 Pro, and have given it a hands-on review. According to WMExperts a user can expect quad-band GSM, HSPDA/HSUPA, aGPS, 3.2 megapixel camera, Qualcomm MSM7200A CPU, 800×480 Touchscreen, MiniUSB, MicroSD, WiFi, Bluetooth, and 1500 mAH battery.
According to WNExperts impressions of the Sony Ericsson XPERIA X1 superphone, it is a hard to believe entry into the arena of Windows Mobile; other than the size of the XPERIA X1's keyboard there's nothing that is cumbersome or not amazing in any form. It has a butter-smooth sliding mechanism, although the keyboard is somewhat wide. Flash Lite comes preinstalled, and Microsoft has made a point of pressing that the version of Flash Lite in WinMo 6.1 will be the only mobile flash solution to play full desktop Flash.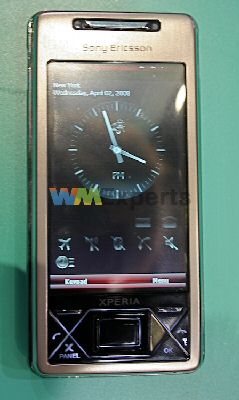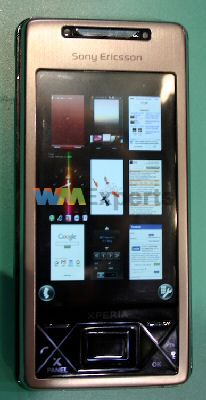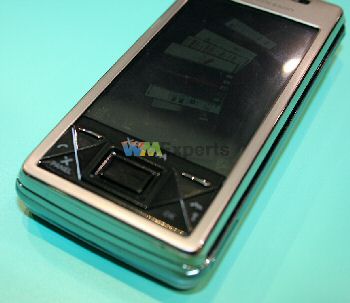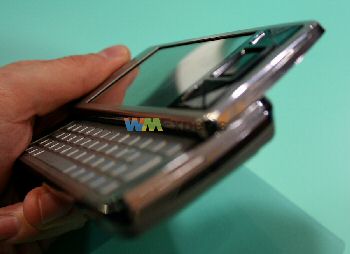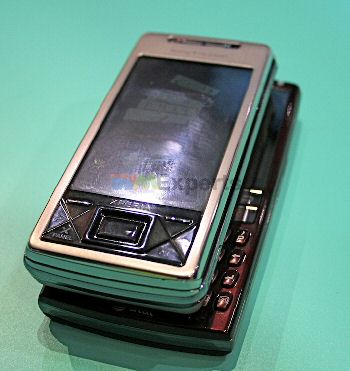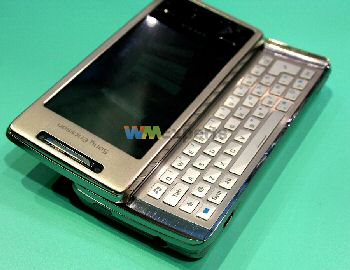 We are glad the guys at WMExperts reviewed the Sony Ericsson XPERIA X1 superphone in depth and their full in-depth hands on review can be seen here.