Radware claims flaw in Safari for Apple iPhone
Radware Security Company has claimed they have found a flaw with Safari browser installed on the Apple iPhone, a flaw that could make the iPhone vulnerable to a DoS (denial of service) attack.
If you are blinded by technical words I suggest you look away now: Apparently this iPhone Safari flaw is begun when performing memory allocation operations on the dynamic memory pool. The flaw then needs the user to visit a website with the malicious JavaScript, and once done the DoS assault it initiated.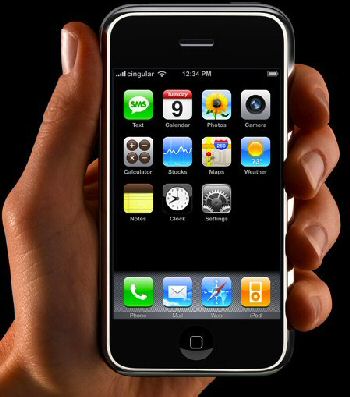 Radware's security centre manager, Itzij Kotler says: "While vendors are struggling to push new products and applications, it is evident that security still remains a secondary concern. Hackers continue to misappropriate other people's software and their job is made easier by design flaws embedded into software products."
However, this has not the first time a Safari issue, nut what has come before hasn't really affected the usual Apple iPhone user.
Source — digitaltrends