Free mobile games to test a beta testing a game service
A new player in the Mobile Ads space is Mobile Advertising Solutions, and it appears they want people to beta test a new and free Mobile games service they are offering, only in the UK at present though. People can download some good mobile games for free; the only catch being is you just receive a few Ads as the game powers up.
One reminder though, the user who downloads the games will probably receive data costs from your service for downloading the game, and should you click go "online" via an Ad then again the user will obviously incur a data charge there as well, along with anything you may decide to purchase. Make sure you read the terms and conditions before sticking in your info as well.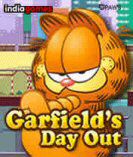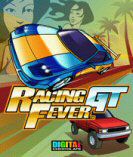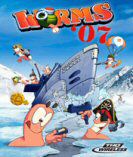 Overall it looks like it's going to be a fairly neat games service; the website is well designed and not over cluttered as is the wapsite. They have some good games; 3D crazy golf is a great pick up put down game the gamer can return to and works really well on a mobile handset. A few big names look to be advertisers too, eBay and NME just to name two.
Check it out here