Ontela PhotoCopter brought to mobile by Alltel
Allowing their customers to finally unlock their photos trapped in their mobile handsets, Alltel has decided to bring Onrela's PhotoCopter onto their mobiles. PhotoCopter is an application which saves every mobile phone camera photo that a user snaps to their home computer and also allows transfer to the user's favorite web-photo albums.
PhotoCopter is easy to use because it automatically transfers any image taken to the PC, and without even having to push an extra button. PhotoCopter is available exclusively to Alltel subscribers for just $2.99 per month with a Motorola V9m, V3m, V3a, and ROKR handsets. For $2.99 per month the user receives email address, unlimited photo transfer to their PC, web-photo albums like Flickr, Snapfish, Blogger, and Photobucket.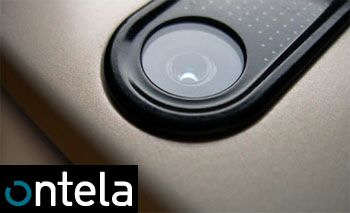 Source — intomobile