Vertu Constellation Rococo Collection available in summer
This year it is Vertu's 10th birthday, and to celebrate in style Vertu is to launch a very special Constellation Rococo Collection to mark the event. These highly classic and stylish mobile handsets have been inspired "by the eighteenth century French art, fashion and interior design movement by the same name." Which in other words mean a brand new design pattern has been created to grab hold of new customers.
So, rather than just go straight out for the classic rich buyers, Nokia's luxury division this time have set their eyes on targeting those nouveaux riches that adore a flowery pattern. The Vertu Constellation Rococo Collection will go on sale sometime during this summer, and will be available in the rich attracting colours of scarlet, noir, and ivory, and also for those super rich out there, an exclusive sapphire edition that will feature a cabochon sapphire on the central button, Rococo patterns maliciously engraved onto the bezel, and cabochon sapphire screws.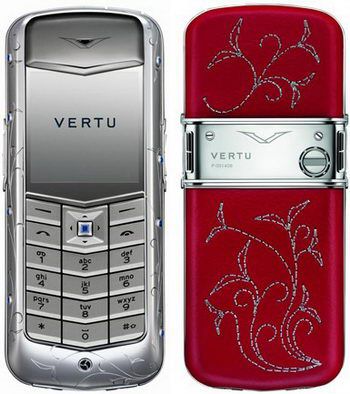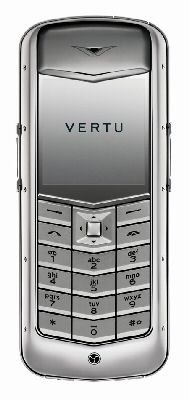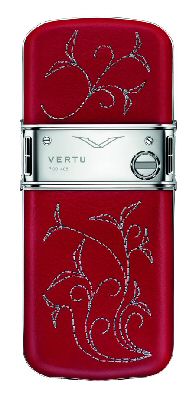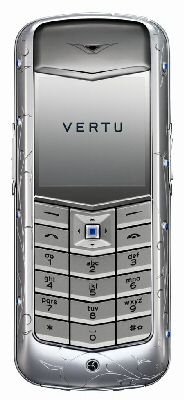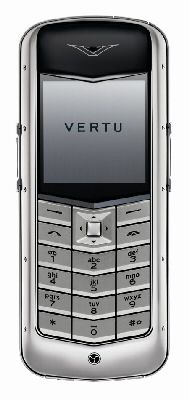 So if you fancy a piece of mobile French design mobile art, you'd better get saving right now.
Source — sybarites