Motorola Z10 UK launch and hands-on video
The latest of Motorola's kick sliders the Motorola Z10 has arrived in the UK, and is now available through O2 stores, and at the London launch the Motorola Z10 was handed to journalists for a hands-on.
The Motorola Z10 incorporates 30 fps video recording and editing tools, while Motorola teamed up with Shozu enabling the users to take, edit, and upload direct to the web and only video sites such as and including YouTube.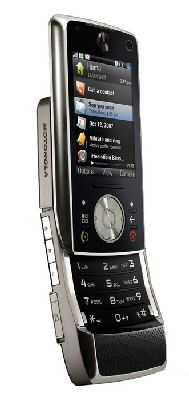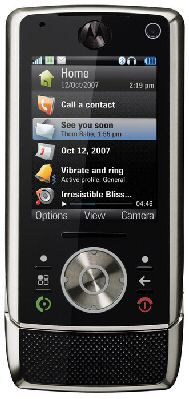 The 3.2 megapixel camera also works well with still photos and allows editing with the handsets rotate, crop, and redeye tools, and then send them direct to the likes of Facebook and any other Shozu registered website.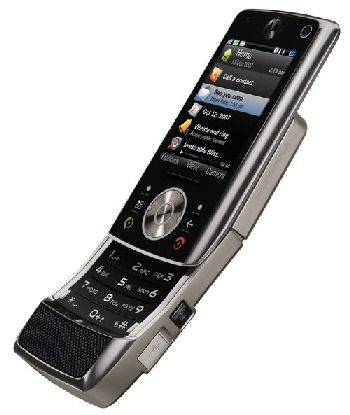 Also the multimedia Motorola Z10 comes preloaded with three of the Bourne movies, but should you become bored with watching these then watch a few home-movie videos you've created. Motorola will soon be providing a list of compatible Symbian 3rd-party apps for the Motorola Z10 HSDPA mobile phone.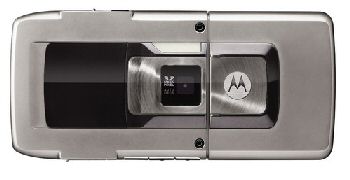 Video footage of the Motorola Z10 at the London launch below.
Source — pocket-lint