RIM: First ever BlackBerry Clamshell the BlackBerry Kickstart
RIM, the mobile phone manufacturer who is known for making the business style BlackBerry range has decided to take a step closer to a more customer friendly style with their release of their first clamshell style mobile phone.
These images show what is known as the BlackBerry "Kickstart" purportedly RIM's first every flip-style handset. The Kickstart is small and compact with a SureType keyboard which seems as if it was built for the clamshell design. It's not a fake, but the real thing from RIM with a descent size internal display, BlackBerry Pearl style trackball, and also a camera.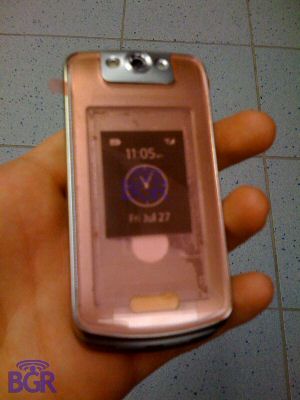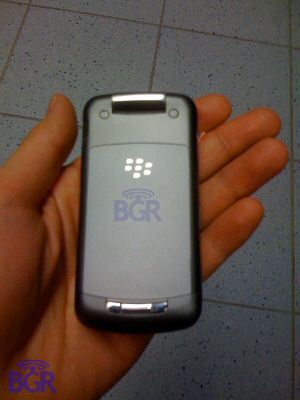 Rumour has it the RIM are planning to release the BlackBerry "Kickstart" by the end of the year, so if you're a BlackBerry fan that's always wanted a flip-phone, looks like your wish will soon come true.
Source — GBR