The Motorola MotoZINE ZN5 5mp mobile phone
Here we have the latest from Motorola, the MotoZINE ZN5 handset which is hopefully expected to kick start Motorola's flagging cameraphone offerings. The MotoZINE ZN5 is Motorola's high-quality 5 megapixel snapper to take on and compete with the likes of cameraphone elite Nokia, Samsung, LG and Sony Ericsson.
So just so you know what to expect we have a few images of the Kodak-branded MotoZINE ZN5, and the Kodak logo can be clearly seen alongside the Motorola MOTOZINE ZN5's 5 megapixel, auto-focus, Xenon Flash branding.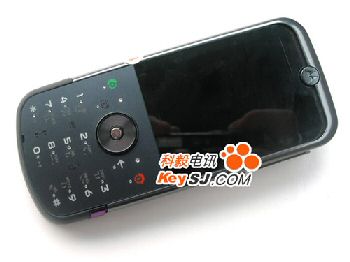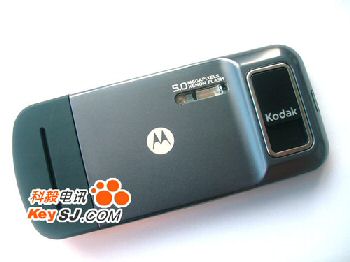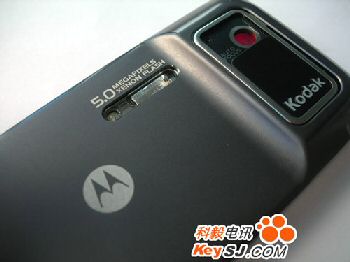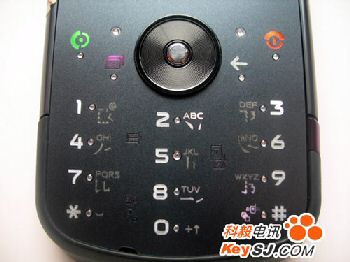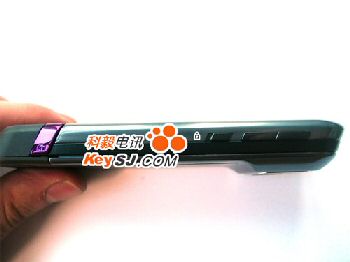 And if these aren't enough to satisfy head over to KeySJ for more of the same and the MotoZINE ZN5's UI.
Source — justamp