Vodafone offer the Apple iPhone on ten new countries
So apparently following on from their "Canadian announcement" if appears that Vodafone issued a press release stating they have finalised a deal with Apple to bring the Apple iPhone handset to ten new countries.
The press release stated: Vodafone today announced it has signed an agreement with Apple to sell the iPhone in ten of its markets around the globe. Later this year, Vodafone customers in Australia, the Czech Republic, Egypt, Greece, Italy, India, Portugal, New Zealand, South Africa and Turkey will be able to purchase the iPhone for use on the Vodafone network.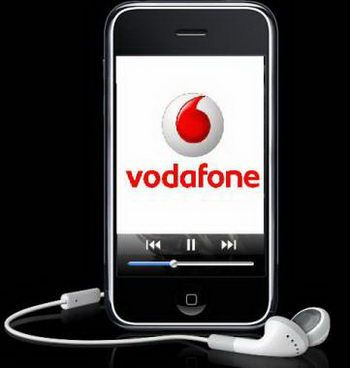 Unfortunately no specific dates were attached to the press release, just those words above. So I'm presuming it will be a little while longer before those markets actually see the Apple iPhone in their territories.
Source — intomobile