Mobiado announce Extreme Mobility Professional CAMO mobile phone
Mobiado has announced a new addition to their Extreme Mobility series of mobile handsets, the latest being the Professional CAMO, obviously named due to its camouflage design. The Professional CAMO is a luxuriously designed mobile phone, designed as a solid and strong everyday handset for everyday usage. Mobiado has manufactured the Professional CAMO for aircraft aluminium to give a strong yet light handset body that is brushed polished, and anodised to give a tough ceramic surface.
The Professional CAMO has stainless steel buttons while the front has been coated in DiamondShield, which is the most advanced protective coating available for polymer substrates with diamond like properties. The camouflage decoration is individually hand painted colours straight onto the anodised layer, which means every Professional CAMO is unique and a true piece of mobile art.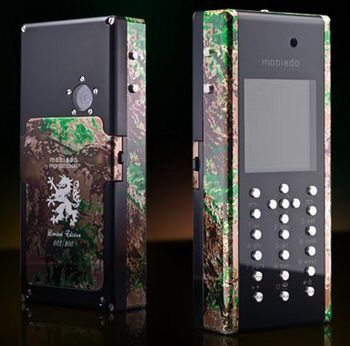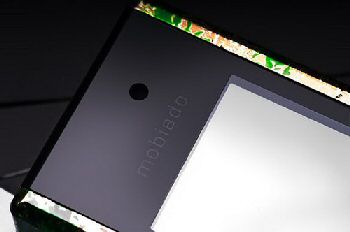 The Professional CAMO has been limited to a run of only 200 handsets, and no two mobile handsets will be alike, and therefore each Professional CAMO is a symbol of exclusivity. With this type of mobile device it's not about the features, but more for the user who prefers form over functionality, and use their mobile device for simply calling and texting.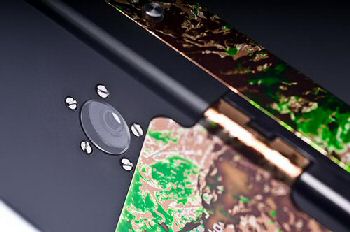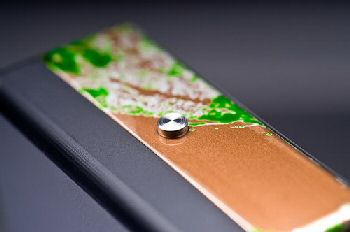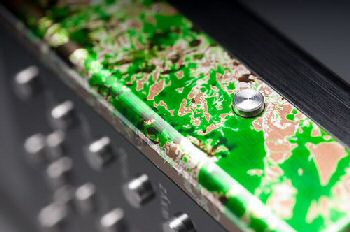 As yet the pricing for this luxury "timeless collectible" isn't known, but you can be sure you won't find a Professional CAMO on free offer with a contract.
Source — slashphone