Now its Philips turn as they work on all Touch-screen mobile phone
Reports are coming in that Philips is working on their own version of an all-touch-screen, Apple iPhone-like mobile handset. According to PC World China, apparently the still unannounced Xenium X800 mobile handset is to sport what is called "e2e" design, which actually means full edge-to-edge touch-screen.
Details and any other information is sparse at present, but it is believed the Philips "e2e" Xenium X800 should come with WQVGA display along with a very powerful battery. So to give you a taste of what you can expect from Philips take a look at the images below, and when we hear more we'll keep you posted.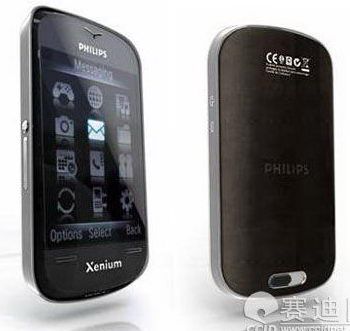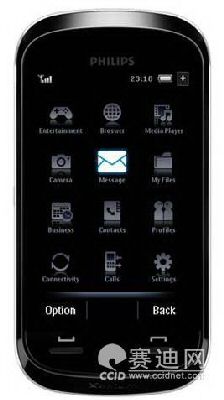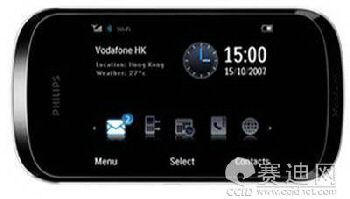 Source — justamp