Clear images of the Sony Ericsson P5 Paris mobile phone
Yes we've seen the Sony Ericsson P5 mobile phone, otherwise known as the Sony Ericsson Paris smartphone, before, and yes we even seen the specs before. But this is the first time we've been able to get hold of a clear shot of the Paris.
Well yeah I suppose there have been shots floating about that show just cool the Sony Ericsson P5 Paris looks and hopefully they will be releasing in not the too distant future. The only real off putting thing I can think of is maybe the ROKR style keyboard which no doubt will take some getting used to, but once you are should be a breeze. A few images below for you to ponder over, and any comments are of course welcome.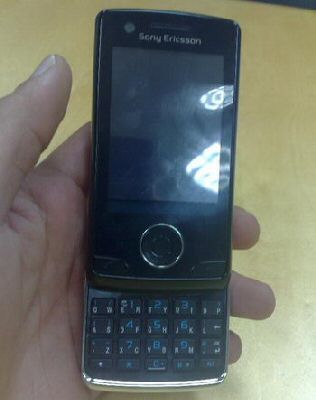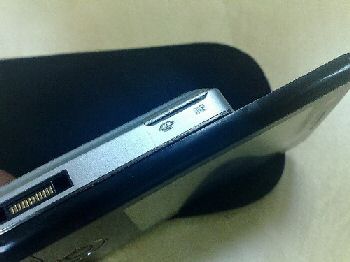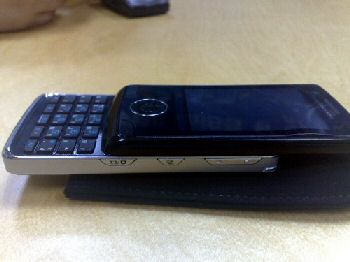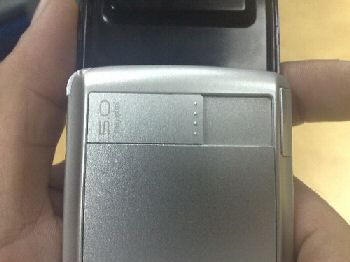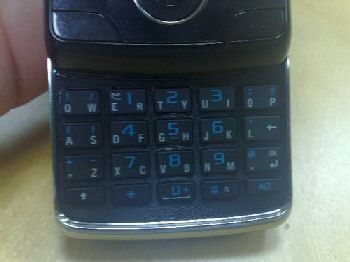 Source — justamp