Limited Edition Porsche Designs P9521 mobile phone in white
Fancy a bit of designer design in your mobile handset? Don't mind splashing out a bundle as long as it's designer? If this is the case you just might be interested in owning one of the new Limited Edition Porsche Design P9521 mobile phones. Stylish design, clad in white, the sleek industrial design that Porsche Design is renowned for gives the aluminium cased P9521 mobile handset an elegancy that has a 3.2 megapixel camera, fingerprint scanner, and scratch resistant mineral glass display.
The Porsche Design P9521 mobile isn't known for being the most slim and curvy of mobile handsets, but its blocky style carries it to the high-end along with a wallet breaking 4 figure price tag, not one for the everyday hard working citizen, carrying a price tag of a mind stunning $2,063.00.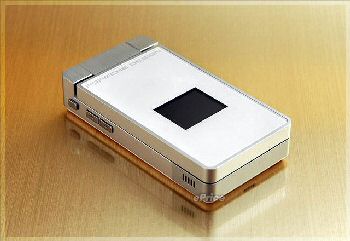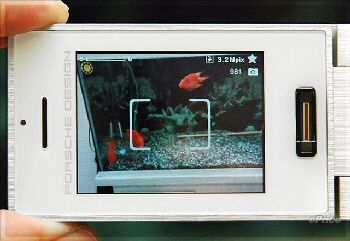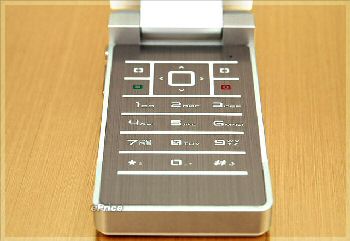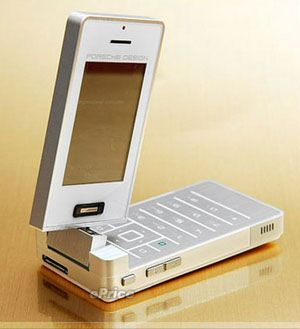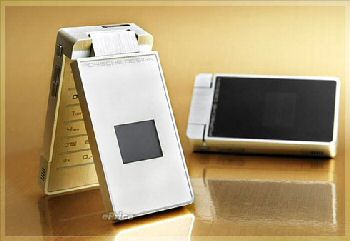 Source — slashphone