Motorola L800t receives FCC blessing for China TD-SCDMA Network
Anyone remember sometime back a rumour about the Motorola L800t being part of Motorola's Asian 08 line-up? Well even if you don't it is now real because the FCC has given their blessing for the Motorola L800t to head for China's TD-SCDMA network, while will mark Motorola's first foray into China's budding network.
The L800t is of a candy-bar design and Motorola hopes to over time blanket China's metropolitan areas with this proprietary form 3G. SO just why is a mobile phone which has found its way into US labs being readied to bide its time way over in Beijing? Well the answer to that is quite simple, over in the States they have EDGE data on 1900Mhz so in theory the Motorola L800t could possibly with a reduced performance be used within the US, however if it is don't expect any high speeds from it.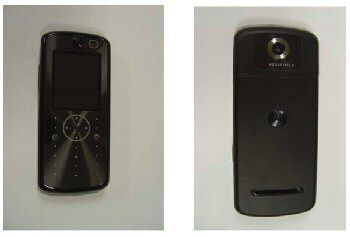 Source — FCC via Engadget Mobile