Would you like to see the S-Series Mobile Concept in production?
Now we know S-Series Mobile Concept is pretty old news but I just want to put in perspective which is pretty much blooming annoying that designers give us such futuristic looking mobile handsets but never go on the idea of putting them into production, oh and just to show you how a phone should look.
I have also posted this for those who have never seen this concept phone. Ok there are similar looking mobile phones that look like this but not with the materials used in this one which are Black Acrylic Surround, Brushed Aluminium Buttons and lovely looking Bamboo. The S-series mobile concept looks hot which we think you will agree but obviously not based on today's phones, this concept phone is defiantly different in the way of radical design which combines sleek, sexy and highly fashionable sense of look and feel and even down to the sophisticated styling with top quality materials. Just looking at the S-Series makes you want one and looking at these pictures some how cannot sway your eyes away.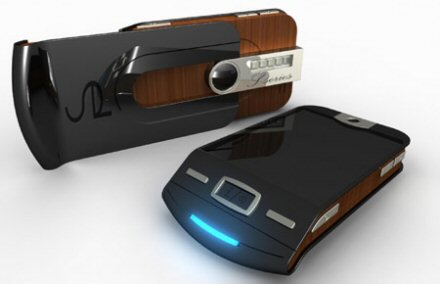 The S-series mobile concept is basically in short terms for people who want to stand out, those who want to make a statement of hey look at me with this hot phone I have, I have always preferred sliders than flip phones and this one defiantly ticks all the boxes in my book. I mean just look at the picture showing the back of the phone, the slider mechanism looks hot, even the front looks amazing in where it slowly slopes down giving you that futuristic look. In heaven right now I must say. Answer my question which is after the photos please.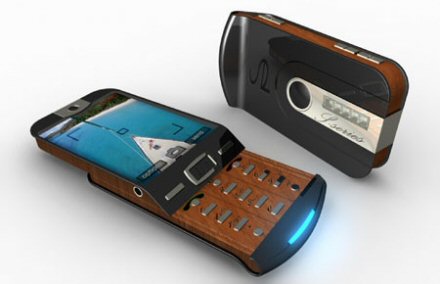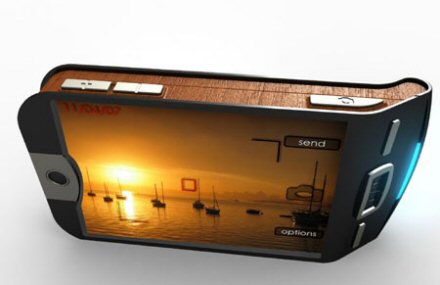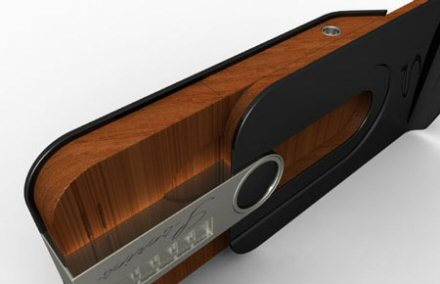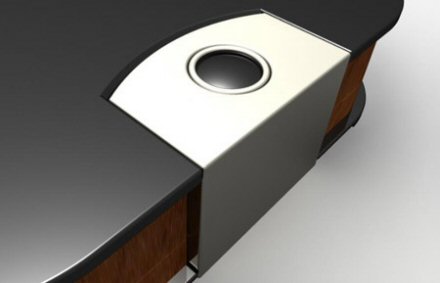 Would you like to see the S-Series Mobile Concept in production?