Handled ahead of release are the Nokia N78 and N96 mobile phones
One of the most used areas of a mobile phone is its keypad and looking at the Nokia N78 it seems to have a somewhat strange looking numeric keypad, and it seems PhoneReport has spent some time with the Nokia N78 and have said with a somewhat lukewarm reassurance that "it isn't as bad as it looks."
There is a gap next the green call button which is set apart so the user doesn't hit another key by mistake. The keypad itself simply needs getting used to while the keys are raised thus allowing your fingers to differentiate. The navigation wheel is also slightly rose which is perfect for scrolling. The Nokia N78 runs on Symbian OS9.3 with S60 v3.2 Feature Pack 2, which brings more email functionality whit superb transitions and animations that mean the user doesn't have to wait for Touch UI.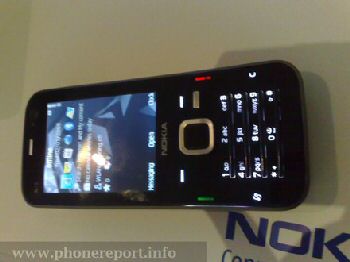 The Nokia N78's 3.2 megapixel camera animations are better, and comes with auto-focus and auto exposure with 20x digital zoom; while if the user holds the camera button it activates the app, however to change the landscape mode, the portrait display goes inside turns 90 degrees and shoots back out at full screen. There is also an improved messaging client, although the software built is a tad buggy.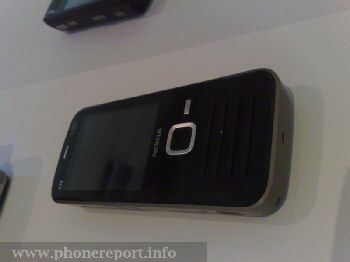 One of the coolest looking features with the Nokia N78 has to be its keypad backlight, it's an innovative design, which seems to hide the keys when the lights are not on making it resemble a super-slick handset, a small detail I know, but one that adds to the overall attraction of the Nokia N78.
Source — PhoneReport via all about symbian