Plantronics Explorer 350 Bluetooth Headset review
To begin with the packaging on the Explore 350 Bluetooth headset is much better than its flagship brother the Plantronics 510, even though it is simple in design. Its clear cover gives the customer a good clean view of the headset.
The design of the Plantronics Explorer 350 Bluetooth headset is the simple straight bar style with a small rounded ear loop, and the battery concealed within the body of the headset. The user gains a comfortable fit from the soft plastic ear loop while the actual shape of the ear loop cannot be changed. The earpiece is hard rubber which fits snugly allowing for better voice to ear audio. The mic is located near the bottom of the device and facing forward, although turning up and down the volume needs a little practice.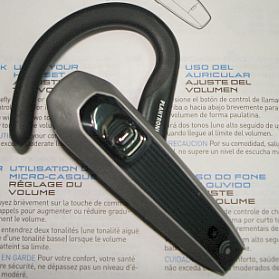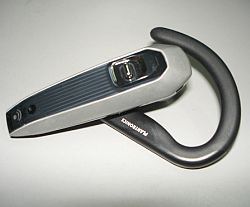 Performance wise the Plantronics Explorer 350 when it comes to voice clarity and volume is above average, and provides good treble for higher volume within noisy environments, although the bass could have been better implemented. As for connectivity and stability with the Plantronics Explorer 350, one would have to use the word excellent as it shares the same attributes as its predecessor the Explorer 510.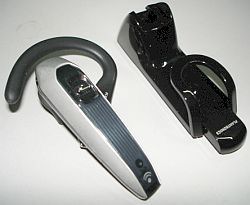 The Explorer 350 incorporates a battery with a longer lasting life than that of the 510 which give the user six days of standby time with eight hours talk-time, and takes approximately two hours to fully charge. Weight wise, the Explorer 350 is a comfortable 17 grams.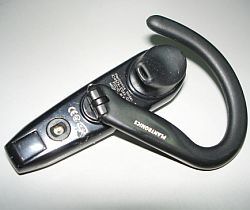 In finalising the Plantronics Explorer 250 Bluetooth headset, the sound and volume quality is good, as is the compatibility. The only slight down side is the earpiece tends to become a little uncomfortable if you have it too near your ear.
Source — mobile88