Sony Ericsson G702 mobile phone passes FCC
FCC documentation reveals a new mid-range candy-bar design mobile phone from Sony Ericsson is on its way, the Sony Ericsson G702. The latest from Sony Ericsson is similar in appearance to that of the Sony Ericsson G502 and C702 but incorporates a different feature set.
The FCC documents confirm the Sony Ericsson G702 mobile phone will have GSM/EDGE 850/1900 MHz, and there will be Bluetooth radios as well. Also it will house a 3.2 megapixel camera, roller bar for screen navigation, and an M2 memory slot. There is also a red stylus with would indicate the G702 being a touch-screen mobile.
The Sony Ericsson G702's draft user manual makes reference to a touch UI, so taking all this into consideration it seems that the Sony Ericsson G702 will be UIQ based, it also references Wi-Fi, GPS and 3G although this has not been confirmed by the FCC documents.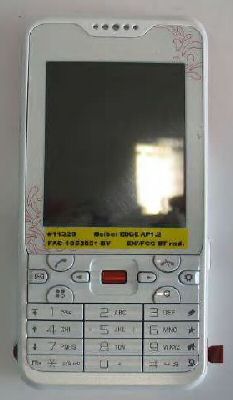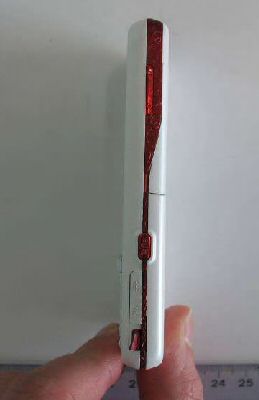 Apparently the Sony Ericsson G702 smartphone will have pre-installed Google Mobile Maps along with WayFinder Navigator while Opera v9.5 will bring full HTML browsing and Flash lite 3 support, and according to the user manual the user will be able to switch to landscape browsing via hitting the "5" key.
So it looks as if an Americanised version of the Sony Ericsson G702, which was originally aimed at the Asian market, will be heading for the American market, as why else would the Swedish mobile manufacturer send an Asian phone to the FCC?
As yet no conformation on availability date or a price band, but I guess as usual all the necessary info will come in due course.
Source — phonescoop