T200+ Dual Sim 5.0MP Camera TV MP3 MP4 mobile Phone Only £103
Over on eBay there is the VAIO T200+ Dual Sim 5.0MP Camera mobile phone up for sale, we had been sent an email via Phones Review contact page from one of our readers called Zahed Ahmed and we would like to thank our reader. He asked us to review this phone so we will do our best of what we already know.
Obviously not having had this mobile phone in our hands we will as said let you know what we know already, first of all the T200+ Dual Sim 5.0MP Camera TV MP3 MP4 mobile Phone is up for sale which you can buy now via eBay for only EUR 129.99 (approximately £102.57) you will need PayPal account, the end time for this product ends 03-Jun-08 21:45:00 BST (5 days 10 hours).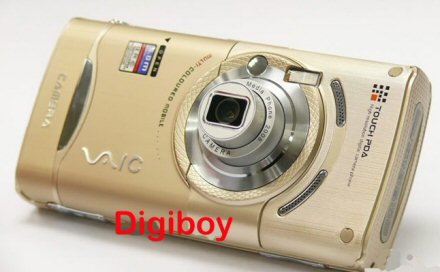 This is what it says on eBay:
The specs on the T200+ Dual Sim phone includes 3.0 inch, 16000 thousand colour; PX: 240×320px, 64 chord; Ringtone format: mp3, midi, play mp3 at background; support equalizer with pure voice, 3GP,MP4,support to play in full screen, speed/pause, 5.0 megapixel camera/support to shoot MP4 with sound, the time depends on storage, auto focus,3 X optical zoom, flashlight, dual-TF memory card lot extended, support to extend, Document management, USB cable/U disc/ Bluetooth (file transmission, voice, stereo), 300 groups, incoming ringtone,MP3 as ringtone, 200 messages, MMS, support auto power on/off, can set user-defined photo of on/off, 3groups,MP3 as ringtone, NES games, support JAVA to set up on the memory card, MP3/MP4/Handsfree/SMS group sending/Voice recorder/WAP/Handwritten, the list goes on, other features include input/Handwritten + keyboard input/Radio/Bluetooth/GPRS, download/MMS/Memory extended/dual sim dual standby dual Bluetooth dual TF, card/2.0MP AUTO FOCUS/FLASHLIGHT/calculator,memo,calendar,IP and dialling/stopwatch/remit exchange/world time/health.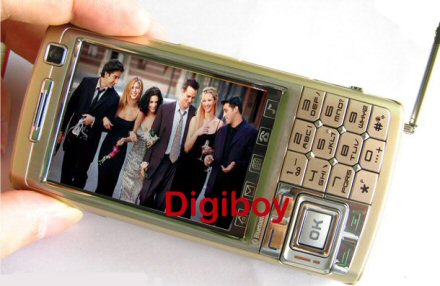 What is included?
Original Retail Box
T200+ Dual Sim 3XPixel TV MP3 MP4 5.0MB mobile Phone
2 x batteries
1 X Charger (We will provide UK/ Europe or Australian Type Charger upon Your Mailing Address)
1 x Stereo Hands free for Music and Phone call
1 X User's Manual
1 X USB Cable for PC Connection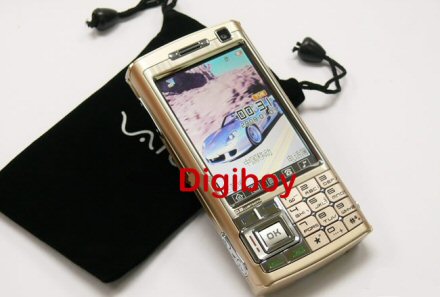 Overall this phone looks pretty hot, to tell you the truth may even consider buying for myself to test it out… I will try and find more information by emailing a few sources, if I find anything out I will let you know. In the mean time visit eBay for more option — Visit Here.