Apple 3G iPhone on its way and casing images show possible new design
June 9th draws closer and nearer to the Apple WWDC event being held in San Francisco, and as we do so more images of the next gen Apple 3G iPhone hit the net waves; so many images have been offered up these past few weeks it is easy to say with a fair amount of confidence, just what sort of visually artistic changes to expect with the Apple 3G iPhone.
For instance we already know there have been some changes to the Apple 3G iPhone's exterior appearance with more tapered edges, narrower chrome bezel, glossy plastic rear which replaces the old Mb-A1 cover of the present Apple iPhone, and reviser docking port connector/speaker area.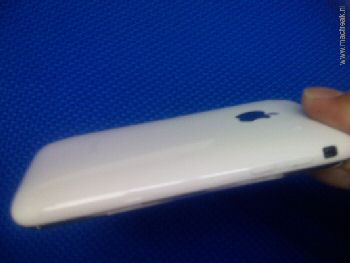 Also everyone can continue speculating at what may or may not be as Apple certainly as usual isn't letting anything official escape. Only silence ever comes from Apple HQ until they are good and ready to say what they have to say.
So here are the latest images being touted over the net waves, and supposedly showing the next gen Apple 3G iPhone casing, which looks to fall in line with mock-ups that have been gleaned from 3G iPhone case moulds, but are they real?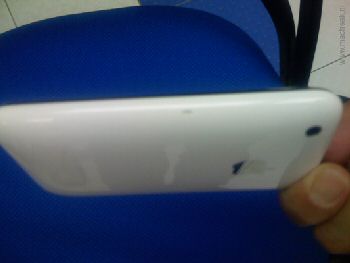 I'm not saying they aren't, but then again I'm not saying they are, you make you your own mind on this one. With May almost at an end, a couple of weeks more and everything will be answered and clear with the Apple 3G iPhone, let's hope the whispers about the launch date are similarly true.
Source — allaboutphones