Available in an online store near you the HTC Touch Diamond
For all those who are waiting patiently to get their hands on an HTC Touch Diamond…the wait is over! T-Mobile AG is preparing to give their customers some serious Windows Mobile 6.1 with the MDA Compact, which is really the HTC Touch Diamond in T-Mobile jacket, along with the QWERTY packing MDA Vario IV, against the HTC Touch Pro codenamed Raphael and with T-Mobile jacket, a few online retailers are already offering the HTC Touch Diamond, so if you want one get in quick.
So if you are one of those people who simply must have an HTC Touch Diamond, and you have the moola to cope with the price which is roughly somewhere between $780.00 and $900.00 you can heist a diamond raid over the net.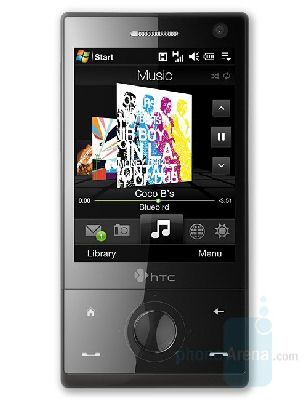 Yes ok the HTC Touch Diamond is somewhat pricy, but then again it is a high end smartphone and one with HSPA both HSDPA and HSUPA, Opera browser, VGA touch-screen display, 3 megapixel camera, and Windows Mobile 6.1 UI. So just maybe the HTC Touch Diamond does command such a high price.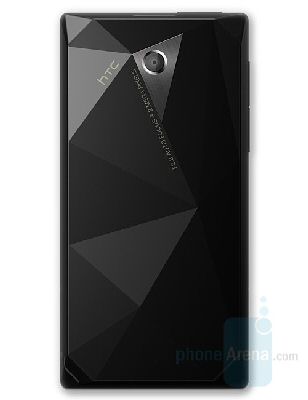 SO HTC Diamond hunters, if you want to grab hold of one you can make your way to one of these online retailers who stock the HTC Touch Diamond. Decho Wireless, PopularElect, and Welectronics; but hurry because who knows just how long their stocks will last.
Source — phonearena