Samsung shows off its latest Windows Mobile the i900 iPhone answer
It would seem that Windows Mobile, mobile phone manufacturers are on the rage what with Sony Ericsson and their XPERIA X1, HTC and their HTC Touch Diamond, and now it looks like Samsung is preparing to bring their own Windows Mobile phone dubbed "iPhone answer" the i900 handset.
The momentum is certainly building for Microsoft's Windows Mobile platform, and when all those mobile phones that have been mentioned actually picking one may put a strain in the brain. The Sony Ericsson XPERIA X1 does have that large display screen and ultra useful QWERTY keyboard, but Both the Samsung i900 and the HTC Touch Diamond are more compact.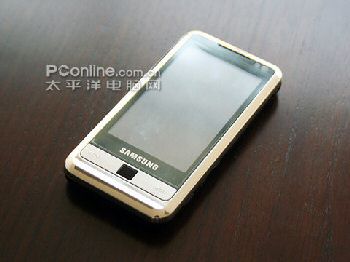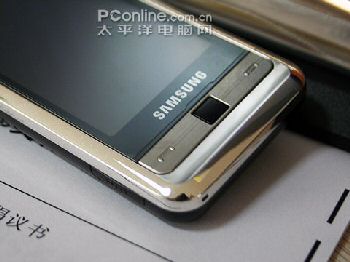 The Samsung i900 is creeping up on the rails though with its WCDMA 3G, GSM 850/900/1800/1900, with a display of 3.5 inches TFT touch-screen, 5 megapixel camera, Bluetooth v2.0 with A2DP, measures 112 x 56 x 13mm, Windows Mobile 6.1, and microSD supporting up to 8GB.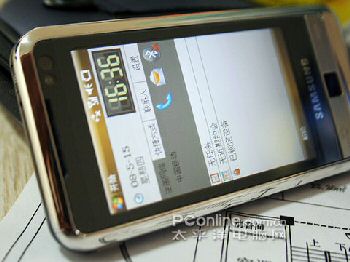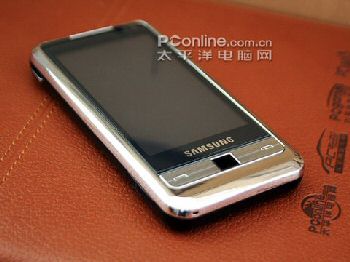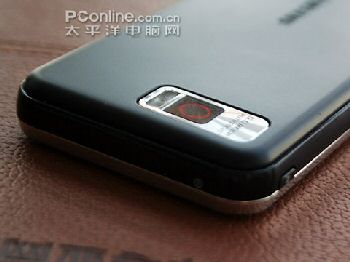 So given the choice of these three Windows Mobile phones which do you think you would choose? Would it be the Sony Ericsson XPERIA X1 with its large display, or the sleek, and sexy all black HTC Touch Diamond perhaps, or would you prefer the Samsung "Iphone answer" i900 with its stylishly iphone like appearance? The choice is yours, but will you be able to make the decision with ease?
Source — justamp