Vodafone has a secret, the LG Secret and its available now
Shh it's a secret, well it was but not anymore, because Vodafone has officially launched the LG Secret in the UK. After many false promises on release dates of the LC Secret slider mobile phone from UK retailers and networks, it's finally here.
The LG Secret, known by its model name of LG KF750 is a "super-skinny" mobile handset with the 'F' in the name standing for fashion, and is part of LG's coveted Black Label range and joining the likes of the LG Viewty, the Prada, and the LG Chocolate.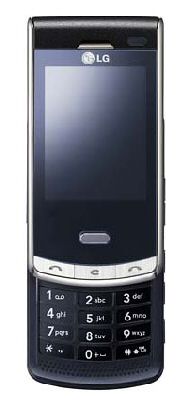 The LG Secret is a slider fashion phone offering up a 2.4 inch scratch resistant QVGA display, Touch-screen functionality, 5 megapixel camera with LED flash, HSDPA, and all the usual tech one finds in a high end mobile, 160MB onboard memory which is expandable via microSD slot, and all encased in a black carbon fibre casing that slims out at 11.8mm.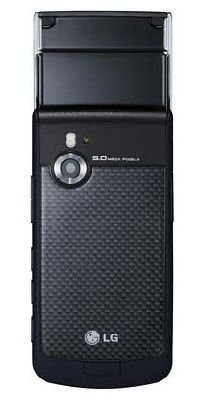 Although the LG Secret is being initially launched in the UK on Vodafone it isn't actually network exclusive, and should hit other networks and retailers soon after Vodafone. This will no doubt open up the LG Secret to more offers as more retailers begin to stoke, which is a good thing for possible LG Secret customers.

Word is the carrier's who'll be selling the LG KF750/Secret will stock it from free to £250.00 that's about $491.00, and depending on what plan is taken up. No doubt once a few carriers have this one there'll be a few free LG Secret handset on offer on certain tariffs, so keep your eyes open if the LG Secret is the mobile phone for you.
Source — mobileburn