EGG mobile phone concept by freelance designer Roman Tobl: video
Now here's a mobile phone that you don't see every day, this stylish mobile phone is the handy work of designer Roman Tubl, and apparently when he designed it he wasn't really interested in integrating the latest and greatest in his rather sexy looking EGG mobile phone concept.
Apparently Roman wanted to design something easy to use and functional but with a touch of eye candy for those who don't really mind what a mobile phone does as long as it looks flashy and classy.
The EGG mobile phone has been designed with a soft rounded body and is surrounded by an illuminated strip, no losing this one in the dark. The surface of the EGG mobile phone consists of a flexi, true colour display that gives tactile touch-screen feedback. The EGG also incorporates the usual standard ports such as USB, Bluetooth, and WiFi, and also incorporates a 3.2 megapixel camera along with up to 4GB of memory.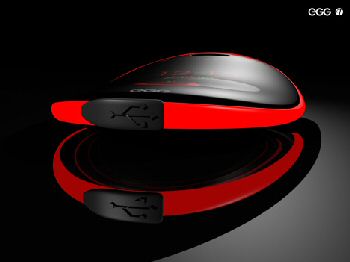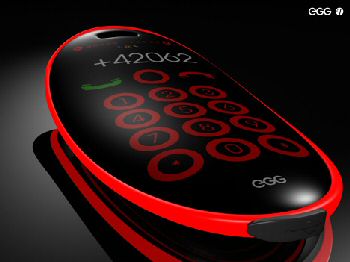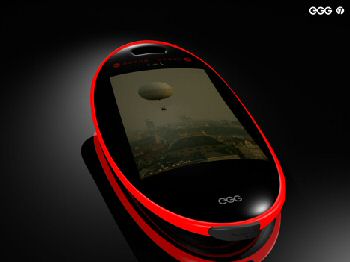 Roman Tubl is an amateur freelance designer and photographer who seems to have a unique grasp on stylish designs ranging from jewellery to mobile phones, although I can't see the EGG mobile phone concept ever getting taking up for production, still it's nice to see what unusual designs are out there in this wild and wacky world, which is EGGsactly the point (excuse the pun).
I did a search on this as I wanted to find out more, but there is actually very little written about it, but what I did stumble upon was the EGG mobile phone concept video, so enjoy.
Source — yankodesign