Flickr gets unannounced Nokia N79 the N85 the 5800 and 6260 handsets
Seems someone has been a tad naughty an leaked several unannounced Nokia mobile phones onto a Flickr account, and although the images aren't that great a quality they do look convincing attached to a rumour such as this. Though it isn't surprising that whoever owned the account now finds their account deleted by Flickr.
So onto these supposed leaked unannounced Nokia gems: first up is the Nokia N79 seems like the N79 has only just begin shipping and a successor is waiting in the wings. The N79 is 3G with an OS of Symbian S60 UI, and has a rather unassuming design with a closeness to that of the Nokia N82, and has a 5 megapixel camera.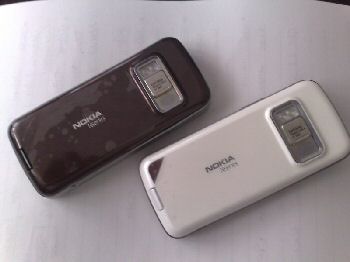 So how about a Nokia N85? Again this is a Symbian mobile with dual-sliding design much like the Nokia N95, with 5 megapixel camera and auto-focus and Carl-Zeiss optics. Again it's 3G and follows the latest styles of Nokia's N series.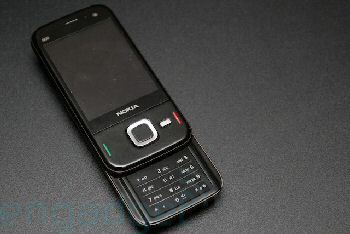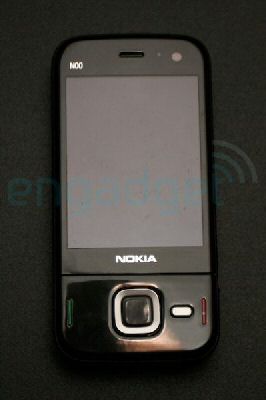 Next we have the Nokia 5800 XpressMedia, which is also known as the Nokia Tube. The Nokia 5800 XpressMedia is an exciting full touch UI mobile phone with 3 megapixel camera, again Carl-Zeiss optics, but alas no 3G or even a hint of video-call camera. So far Nokia Touch UI demos have been a little disappointing, so one can figure this won't be a challenge to the power of the Apple iPhone 3G.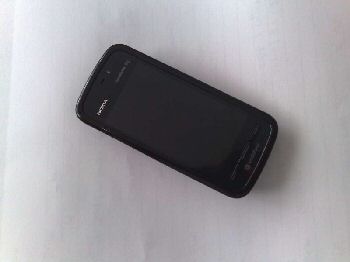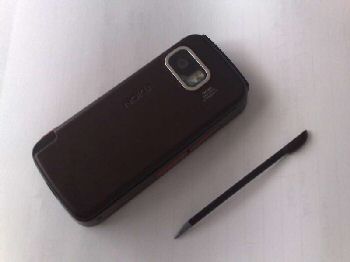 Lastly in this line of leaked Nokia's we have the Nokia 6260, a slider mobile with the looks of the Nokia 6220 Classic about it. The Nokia grabs the attention with its 5 megapixel camera, but it does seem a little confusing considering Nokia already has a mobile called the Nokia 6260 as far as we know.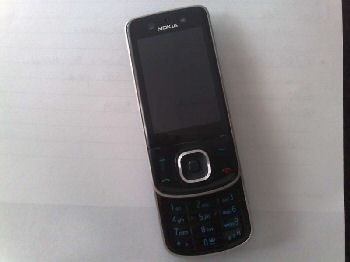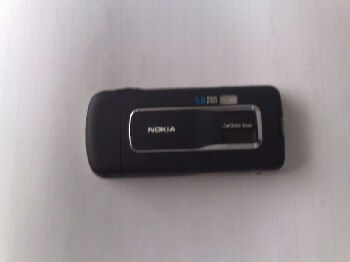 Source — gsmarena