We project this could possibly be the first projector mobile phone in the world
Mini-projectors in mobile phones aren't a new subject, and yes the public are waiting for one to eventually become available, and that wait has been quite a long one at that. However, it appears that a Chinese company known as CKING has come up with a mobile phone incorporating mini-projector that seems more than likely to get past the demo stage ad maybe into full production.
There is a shortage of information on this CKING projector mobile phone, which is only to be expected, but it appears to be of a candy-bar design, obviously incorporates a built-in projector, has powerful speakers situated on its rear, and a UI that has become quite familiar recently, you know the one, the iphone look-a-like interface.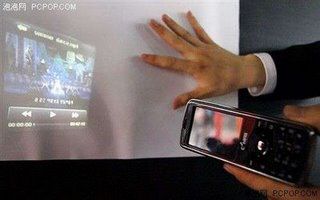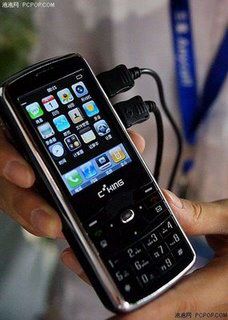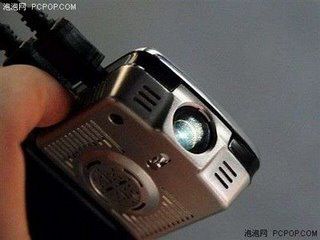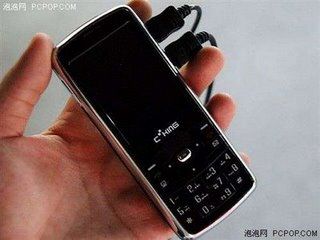 The handset is somewhat on the thick side but I guess you can't expect a slim line mobile housing a projector can you. The question is will this projector mobile phone actually get off the ground and hit the streets, and if so just how much is this little beastie going to set the average projector punter back? Hopefully it will be in an affordable pricing bracket, and if you take into consideration not many people have heard of CKING over here in the western haft of our globe, affordable may well be its selling point, but who knows maybe it will make it to the western shores, and we'll all be seeing an affordable projector mobile phone at some stage.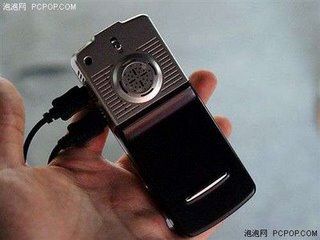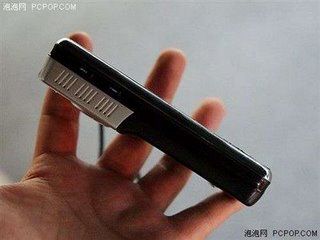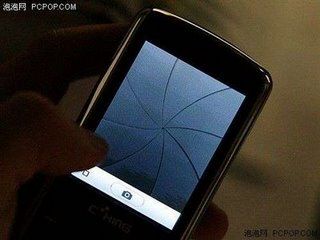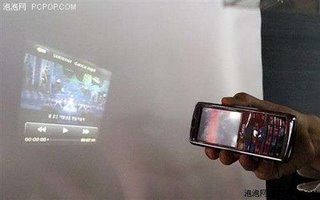 Source — justamp