Australia gains its first Apple retail store on 19th June
Australia is about to gain its first Apple Retail Store as Apple remove the wraps and officially announce the date and time of their grand opening. The first Australian Apple Retail Store is to be in Sydney and the grand opening will be held on Thursday the 19th of June 2008 at 5pm to 9pm. Which means the all new Australian Apple store will be open in time for the big Australian launch of the Apple iPhone 3G on the 11th July.
The highly impressive Sydney Apple store is located at 77 King Street and is a three story building. The structure is somewhat unusual in its design, in that it is a shallow, wide space, because the inner core of the building is taken up by elevators and other utilities, and is expected to have about 1335 square meters of floor space.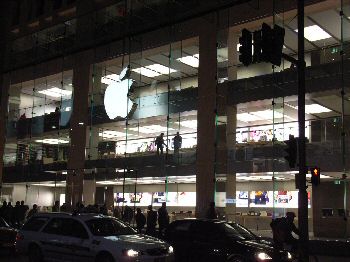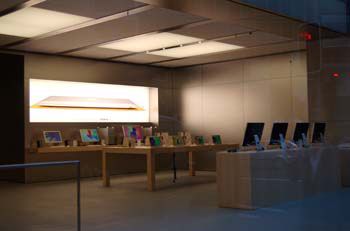 The Sydney Apple store opening time will be Monday, Wednesday, Friday, Saturday: 8.00am to 8.00pm Thursday will be 8.00am to 9.00pm, and Sunday will be 10.00am to 6.00pm. Two other Apple retail stores are being planned to follow the Sydney launch, another in Sydney and one more in Melbourne.
I'm not sure why it has taken so long for Apple to actually open a store in Australia; one would have presumed they would have done it much sooner considering the size of the country and the potential customer base.
Source — macrumors