Motorola RAZR2 V9 Ferrari Special Edition-want it? Then go to Singapore
If you look at both the Asus Lamborghini ZX1 PDA and the RAZR2 V9 Ferrari Special Edition via Motorola you'd find it difficult to choose between the two, agreed the Ferrari logo, ringtone and racing cars have the edge over the Lamborghini, but would you choose the PDA above the RAZR2 V9?
Having said that if you are indeed a fan of all things Ferrari, you can now grab hold of the RAZR2 V9 Ferrari Special Edition from SingTel, so all you need to do is nip on a plane over to Singapore and snap up this Ferrari branded Motorola flip phone handset at the price of $698.00 without contract.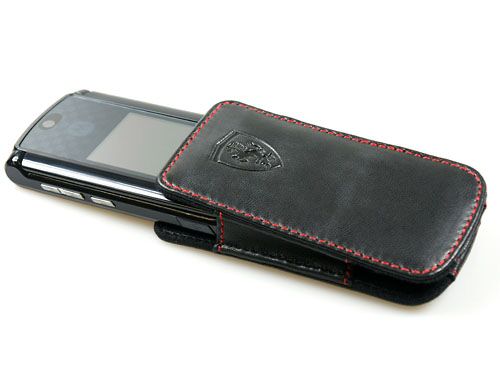 Or maybe your could simply save yourself the cost of a flight and a few bucks by simply printing out a few Ferrari logo stickers, locate and download a few screens for your present mobile handset, audio record some Ferrari racing to act as your ringtone, and bob's your uncle…your old mobile phone revamped into a new Ferrari Edition customised mobile handset.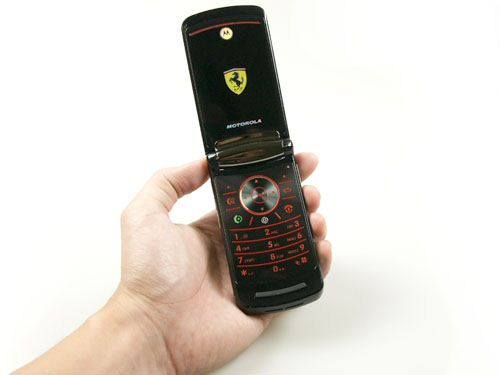 See all it takes in a little ingenuity, and think of the cash you'd be saving, and besides you've probably already got the mobile phone that suits you, so just why would you want a Motorola RAZR2, Ferrari Special Edition or not?
Anyone actually a fan of Motorola out there?
Source — mobilewhack