Motorola Z10 kick-slider UIQ3 mobile phone: images
Still waiting in the States for the Motorola Z10, so to appease their appetite for this Motorola kick-slider, AllAboutSymbian has come up with an abundance of good images of the Motorola Z10 in action. Just like the Motorola Z8, the Motorola Z10 features the trick kick-slider.
The Motorola Z10 comes with a 3.2 megapixel camera along with auto-focus and onboard video editing software, and higher quality materials. It's the second lick-slider UIQ3 powered mobile phone and offers, GSM850/900/1800/1900, WCDMA, GPRS/EDGE, 3.6 Mbps HSDPA connectivity, Symbian 9.2 OS with UIQ 3.2 UI, Bluetooth A2DP, miniUSB, good old microSD memory card slot, and 2.2 inch QVGA display.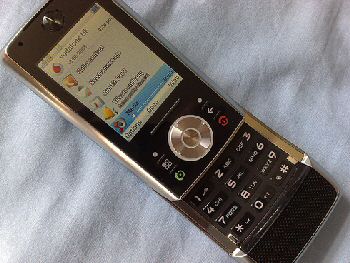 There seems to be a large lack of marketing with the Motorola Z10, Motorola seriously need to get off their rumps and push the Z10 as much as possible, if they don't not many out in the big wide mobile world will know about its existence. Knowing what Motorola has been going through recently, one would expect them to be blitzing the net waves with as much information as possible. It will be the only way to regenerate sales, no promotion, no sales, don't expect to slip out a mobile and expect the world to know about it if you aren't prepared to put in the time to promote it yourself.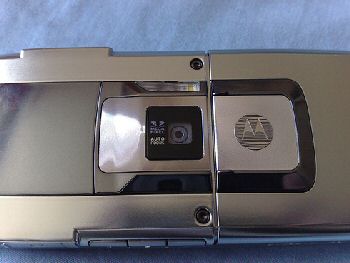 Wake up Motorola, and get your marketing bods moving before it's too late. Oh, by the way, apparently there aren't any indications that Motorola is planning to launch the desirable Motorola Z10 in its largest market in the States!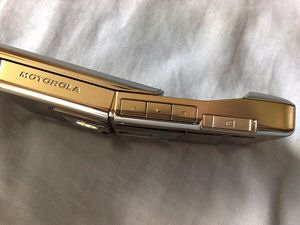 Source — allaboutsymbian