Will Sony split with Ericsson over PlayStation Phone?
According to Marketing Week's "sources in Japan and Korea" Sony is getting to launch a PlayStation branded mobile phone, which just may call into question its long standing partnership with Swedish mobile manufacturer Ericsson. Could this well be the end of Sony Ericsson?
Apparently the new mobile phone will incorporate "elements" of the PlayStation Portable, the PSP. Furthermore, it is understood that this PlayStation branded mobile phone could well hit the shelves in time for the big Christmas shop 2009.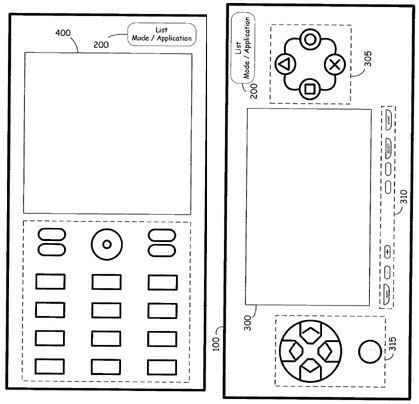 At present Sony Ericsson uses the sub-brands Walkman and Cyber-Shot in its mobile handsets, and last week Sony Ericsson launched its F305 gaming mobile phone to a somewhat mixed reception, with one analyst saying "strange" that the model did not include the PlayStation branding."
Apparently the sources in Korea and Japan say that Sony is currently working on converting their present PSP model into a phone, and analysts say this would be "relatively easy" because the PSP is already equipped with WiFi.
Rumour has it from industry sources that the relationship between Sony and Ericsson is at present "frosty" and says Sony has learned from its "strategic error" of giving its Walkman branding to Ericsson, while an insider confirms that Sony "never give its PlayStation branding" to the Sony Ericsson venture.
A Sony Ericsson spokesperson states that the mobile phone maker "never comments" on future product announcements. While Sony PlayStation simply declined to comment.
So I ask again…Could this be the end of the Sony Ericsson partnership? What do you think?
Source — marketingweek