South Korean Ezio MEGA4 mobile phone gains FCC approval
Here we have the EZIO MEGA4 mobile phone, a brand new mobile from South Korea, however it' not manufactured by the usual manufacturers such as LG, Samsung or even Pantech, the Ezio MEGA4 is manufactured by Ezze Mobile Tech
The MEGA4 is a touch-screen mobile handset that has the appearance of a cross-match between an Apple iPhone and a Sony Ericsson handset, possibly the W910 Walkman. That aside, as it's not really anything new for us to see devices taking after similar devices.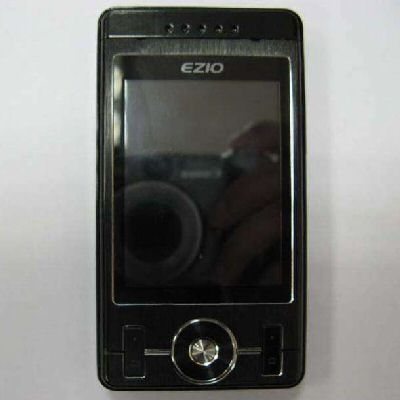 The MEGA4 features: video player, music player with auto-equalizer, a 2 Megapixel camera with Flash, self-timer and video recording, minus auto-focus though, WAP browser, email, e-book reader, Photo Editor and Photo Album, MMS capabilities, TV out, FM radio with recorder but sans RDS, Bluetooth 1.2, flight mode, Caller ID, Java MIDP 2.0, stopwatch and a BMI (Body Mass Index) application, To Do list, calendar, calculator, embedded games, sound recorder, file manager, 2 vCard, alarm clock, world clock, unit converter, currency converter.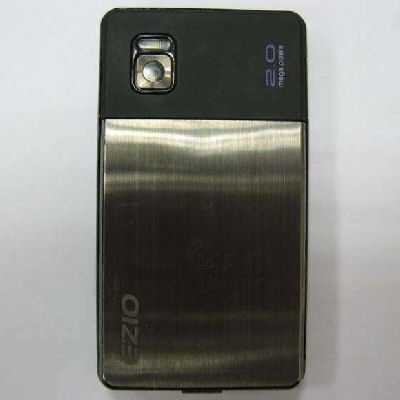 The Ezio MEGA4 unfortunately is only tri-band GSM connectivity (850 / 1800 / 1900 MHz) with GPRS, so no real speedy data transfers or web browsing. Display wise, the size and resolution is still a mystery as is the weight and size.
What we do know is the Ezio MEGA4 has received FCC approval and is compatible with North American GSM networks, so it is possible it may come to the US markets at some stage.
Source — justamp