Want the Openmoko FreeRunner? It is available as of July 4th
The last whispers rounding the net concerning Openmoko was that it was preparing and shipping their open source FreeRunner to be released to the populace sometime in July. Well low and behold and true to the Openmoko word, it is now early July and the news is Openmoko's FreeRunner will be available to order as of Friday 4th July, and shipping will commence as of Monday the 7th July.
Now we just know you are all gagging for a little spec juiciness, and we won't let you down. The Openmoko FreeRunner mobile phone will be shipped in both 850Mhz and 900Mhz, tri-band GSM, 2.8 inch VGA touch-screen AGPS, GPRS 2.6G, WiFi, Bluetooth, 256MB NAND flash and 128MB WSDRAM.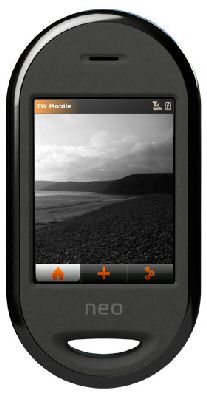 The Neo FreeRunner mobile phone measures 4.75 x 2.44 x 0.73 inches with a weight of 185 grams. Openmoko GNU/Linux-based, 100% FOSS on CPU, GNU/Linux development tools.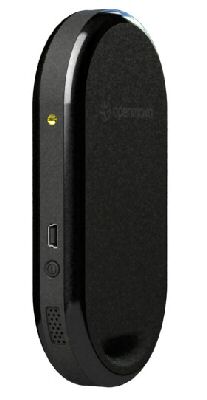 FreeRunner has a standard 2.5-mm headphone jack, so it is compatible with most portable stereo headsets, and uses an FIC 1200 mAH Li-ion battery. It is confirmed that Nokia batteries BL-4C, BL-5C, BL-6C will also work.
So if you people are after the Openmoko FreeRunner, and have been patiently waiting for it to launch, the FreeRunner mobile phone will set you back $399.00 on Friday and available from www.openmoko.com where you will find the Neo FreeRunner standard package includes a FreeRunner handset of course, AC charger, Li-ion battery and USB cable.
Source — openmoko