Brazil gains a few Motorola phones including the ZN200 slider
An announcement has come from Motorola's Brazilian department announcing several mobile phones which include the Motorola ZN200 a 3G slider, and the Motorola W231 music orientated entry level handset, along with an as yet unnamed mobile phone.
The Motorola ZN200 is a mid-range mobile handset with a slide design with a standard package consisting of a 2 megapixel camera, 30MB in-built memory, FM radio, memory is expandable via a miscoSD card which a 1GB card is supplied in the box, and brings the user loud and clear audio via CrystalTalk technology. The Motorola ZN200 mobile phone will be available exclusively in Brazin during September for $310.00, in white, pink or black. Asia, Europe and the USA will see the Motorola ZN200 at a later date.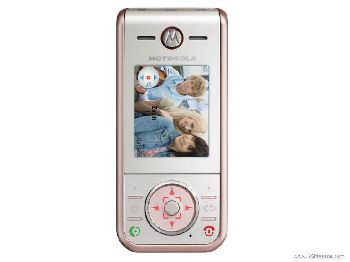 Next is the Motorola W231, an entry level candy-bar configuration that centres round music orientation. The Motorola W231 mobile phone has an MP3 player hardware dedicated key on its front panel, stereo FM radio, FM transmitter, although no word on whether the W231 has a 3.5mm headphones jack. Unfortunately there is no information on pricing or availability at this time.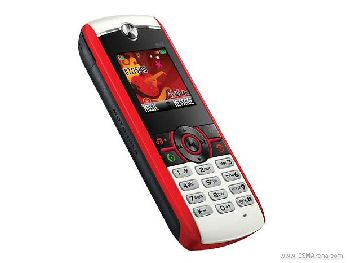 Other Motorola mobile handsets such as the MotoRazr V9 Special Edition, the Motorola Z10 and Motorola ZN5, the Motorola W396 and the Motorola W180 will also be released in Brazil. Finally, the US FCC website reveals there is also an as yet unnamed Motorola mobile handset that is 3G with built-in GPS receiver.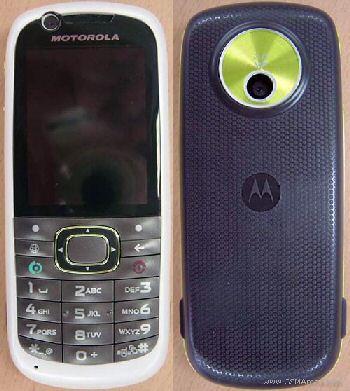 Source — gsmarena