The Philips Xenium X800 gets the once over in pictures
Philips is to be rolling out their Xenium X800 all-touch-screen equipped mobile phone in the near future, it has already received FCC approval, so could be due quite soon. So what can we expect from the Philips Xenium X800?
Well the X800 offers up a 29.inch 240 x 400 QVGA TFT touch-screen, 2 megapixel camera with auto-focus, tri-band GSM 900/1800/1900, WAP 2.0 x HTML, MP3/MPEG4/WAV/AAC music player, Java MIDP 2.0, SMS, EMS, MMS, Bluetooth, the much admired microSD transflash memory card slot, 1250 mAh battery which brings the user up to 8 hours of talk time and 850 hours of standby time.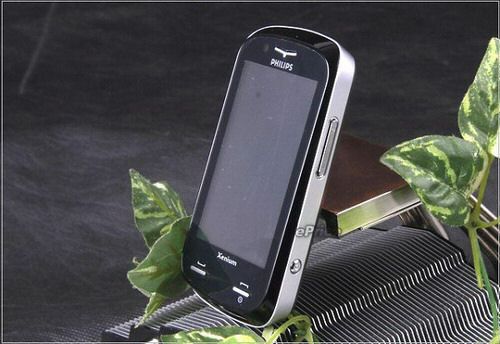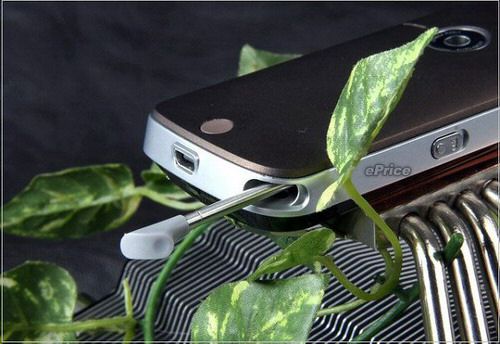 Unfortunately there is again a lack of 3G and Wifi and even EDGE connectivity with the Philips Xenium X800 mobile phone which will possible kill the deal with a lot of people, and it also probably indicates the Philips Xenium X800 is destined only for the Asian market.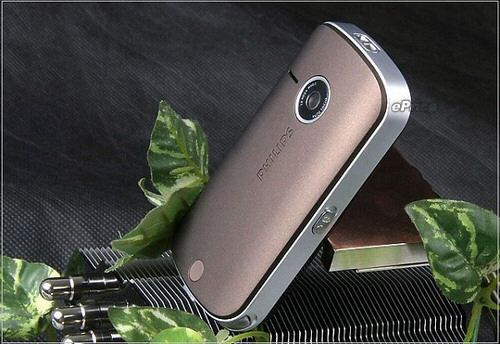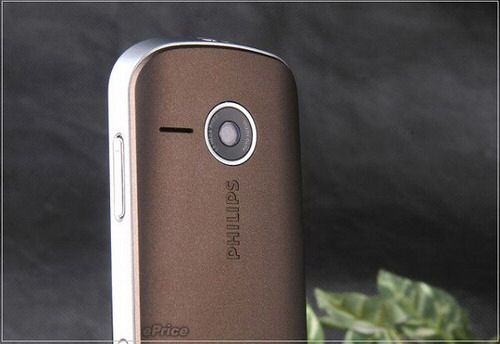 Personally it looks an attractive mobile phone, but with lacking all that high juice connectivity it certainly won't stand up against the abundance of mobile phone soon to hit the market such as the Apple iPhone 3G, the Samsung Instinct, and Samsung Omnia. One can only hope that Philips set a price tag accordingly and make it immensely affordable, and then probably people may consider it as a secondary mobile phone.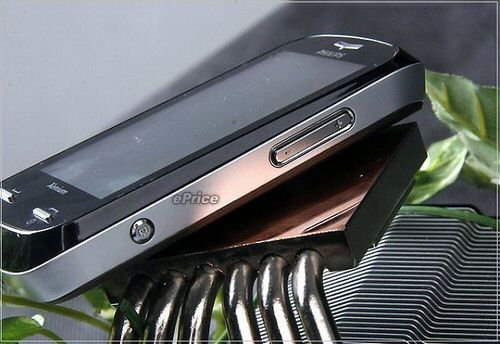 Source — intomobile