LG KS360 messaging mobile comes to the UK via O2 and Orange
LG has announced the KS360 Sidekick rivalling mobile phone, revealed for Asian markers back in June, is to be launched in the UK. The LG KS360 has been specifically designed with a younger audience in mind with its biggest selling point being messaging whilst on the move.
The LG KS350 has a sliding QWERTY keypad and messaging features which mean the user can send email, IM and SMS along with the ability to access social networking websites.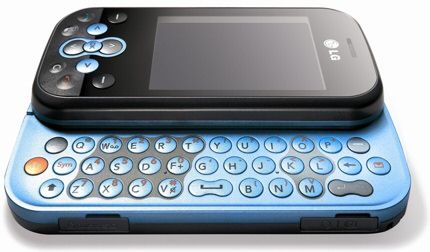 LG has pumped the LG KS360 with GSM/GPRS/EDGE and given it touch-screen dialling whilst sporting a 2 megapixel camera, MP3 and AAC audio and MPEG4 and H.263 vid playback, WAP 2.0 browser, polyphonic ringtones, Bluetooth 2.0, USB, and the trusty microSD card slot that supports cards up to 4GB.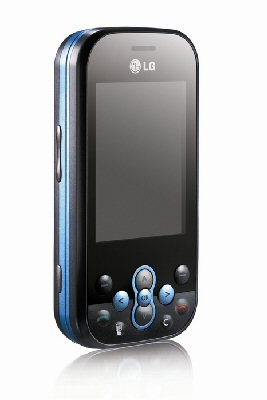 LG says: "The KS360's keypad lets users write messages quickly and accurately and once the full length keypad has been opened, the 2.4-inch screen automatically rotates 90 degrees using accelerometer technology."
Available in white and soft pink, titanium and bright blue, black and red and black and silver, the LG KS360 will be available via Orange and O2 as from August, on pre-pay and contract.
Source — pocket-lint